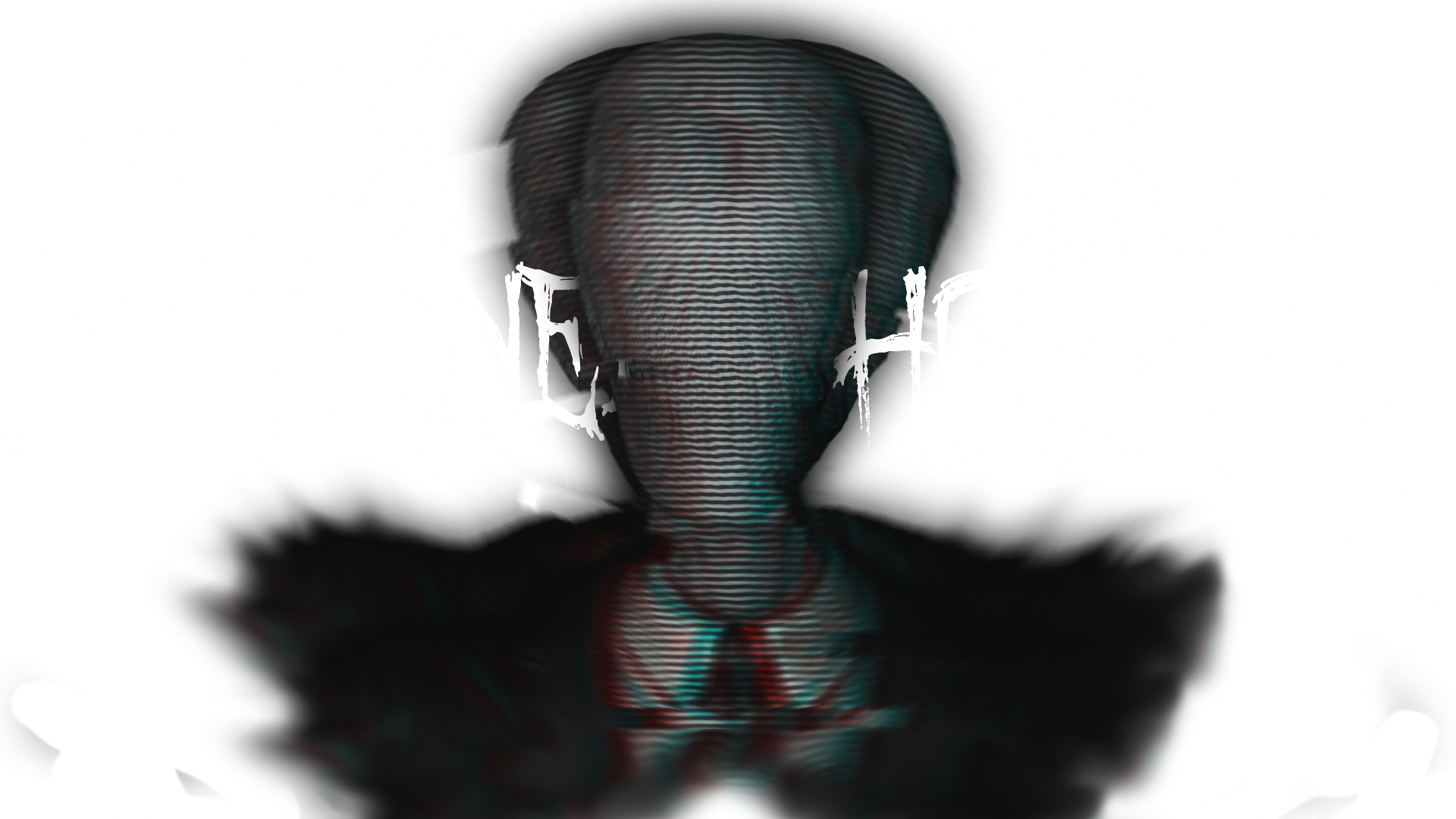 Slender - Lonely Home
A downloadable game for Windows
Slender - Lonely Home
Slender - Lonely Home uses the same concept as: Slender: The Eight Pages, but with modern graphic, dynamic environment, interactable objects and a scary & dark ambient.
This game is currently in a Pre-Alpha state! So there could be bugs or performance issues.
Iam working alone on this project and it would help me a lot if you report bugs and provide me with your feedback.
Controls:
Move: W,A,S,D
Interact: Left click
Zoom: Right click
Run: Shift
Menu: Escape
Comments
Log in with itch.io to leave a comment.
hi, big thx for the demo- greetings from rosti
Schön auch mal ein deutsches Video über das Spiel zu sehen! :) Kleiner Tipp weil du so verzwifelt nach dem schlüssel gesucht hast: Wenn du in der oberen Etage dem Geländer entlang folgst, stößt du auf einen umgekippten Schrank und hinter diesem Schrank befindet sich der Schlüssel ;)
Trotzdem ein durchaus unterhaltsames Gameplay!

Thanks for making another Slender game, if you wanna check out my video on it then here it is! hope you enjoy!
Really missed your gameplays, awesome video! btw an update for slender - new hope is comming up soon... :)

Find and collect 8/8 writes. The setting and sounds are frightening :)
I really liked this. So many Slendy games are disappointing, but though short, this is pretty sweet! I only saw Slendy once though.

Well thanks for reviewing the game! Yea probably I will add some more jumpscares in the future :)

Hey, So, i played your game and honestly, you've done an outstanding work!!! The atmosphere and the ambience made me feel as if i was actually there... Secondly, the graphics are amazing!!! I haven't seen many unity games with graphics this good!! It's like, When the first time i played it, i felt as if this game was made in Unreal Engine 4 (I work with ue4, so i can tell).. Also, the radio, that makes the game a lot more scarier. The radio with the crying sounds almost made me sh*t my pants... There are a few bugs though. Firstly, Slenderman didnt show up at all ( he just showed up once after i collected all 8 pages) (I beat the game in the first try)... When i decided to play the game again, slenderman caught me after i collected 3 pages... Other than that, the second one isn't a bug i'd say, but basically, There's too much mouse sensitivity and motion blur, which made it a little hard to play... That's all... according to me, ill rate the game as follows:
Gameplay: 9.5/10
Graphics: 10/10
Scare Factor: 9/10
Difficulty: *depends (due to slenderman not showing up)* but, its either 6/10 or 9/10 *depending on how he shows up*
Would i recommend my friends to play this game??
Oh yeah, absolutely.. i'd love those horrified looks on their faces...
You've done a great work... i'd love to play a full version on this game :))
Man thank you this means a lot to me! Your right there a some issues with its AI but iam trying to fix it.. Maybe i should turn down the motionblur a bit.
I really apreciate your feedback! :)

Full Gameplay: Awesome Game Dev. That Slenderman got me First time Down stairs :( The Radio really makes this game creepy. 5/5