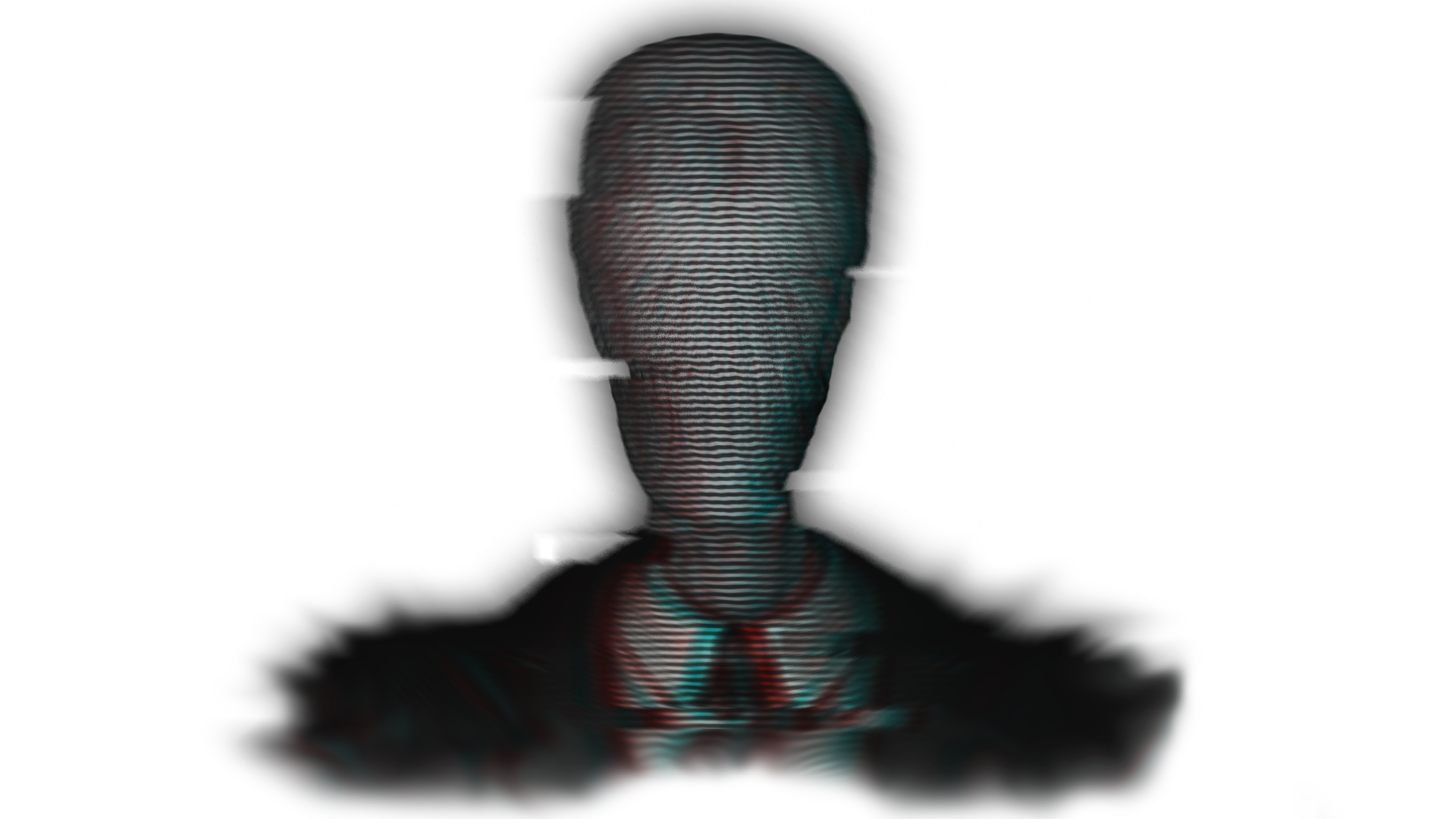 Slender - New Hope (Demo)
A downloadable game for Windows
Slender - New Hope (Demo)
Slender - New Hope is based on Slender: The Eight Pages, but with modern graphic, better AI, bigger environment & discoverable deep woods!

I am working alone on this project and it would help me a lot if you provide me with your feedback. If you enjoy the game and want some new content then support me with a little donation or a follow, just if you want to ;)
Controls:
Move: W,A,S,D
Interact: Left click
Zoom: Right click
Flashlight: F
Run: Shift
Crouch: Ctrl
Cheats: C
Menu: Escape
Cheats:
Get 1 page: "page"
Disable Slender: "killslender"
Disable grass: "nonature"
Get +9999 energy: "speed"
Reset ALL settings & achievements: "resetsettings"
Spawn Slender: "5"
Disclaimer:
I do NOT own any rights of "Slender: The Eight Pages" and this is NOT an official "Slender" product. This is just a fan made game and it is not intended to make money. All revenues are considered as a support of the game developer & for new content. Not as an payment for the game!
This game contains: jumpscares, flashing lights, loud noises, scary and disturbing content.
BOOST FPS:
- Lower the graphics
- Lower SSR
- Disable shadows

A way to support me:
This game is completely free to play but you can support the development of future games by donating :)
Install instructions
Unzip the .zip file
Open the folder "Slender - New Hope[...]"
Start "Slender - New Hope.exe"
Download
Download
Slender - New Hope (Demo) [Windows 64 Bit].zip
2 GB